Leading the way in Gastrointestinal Health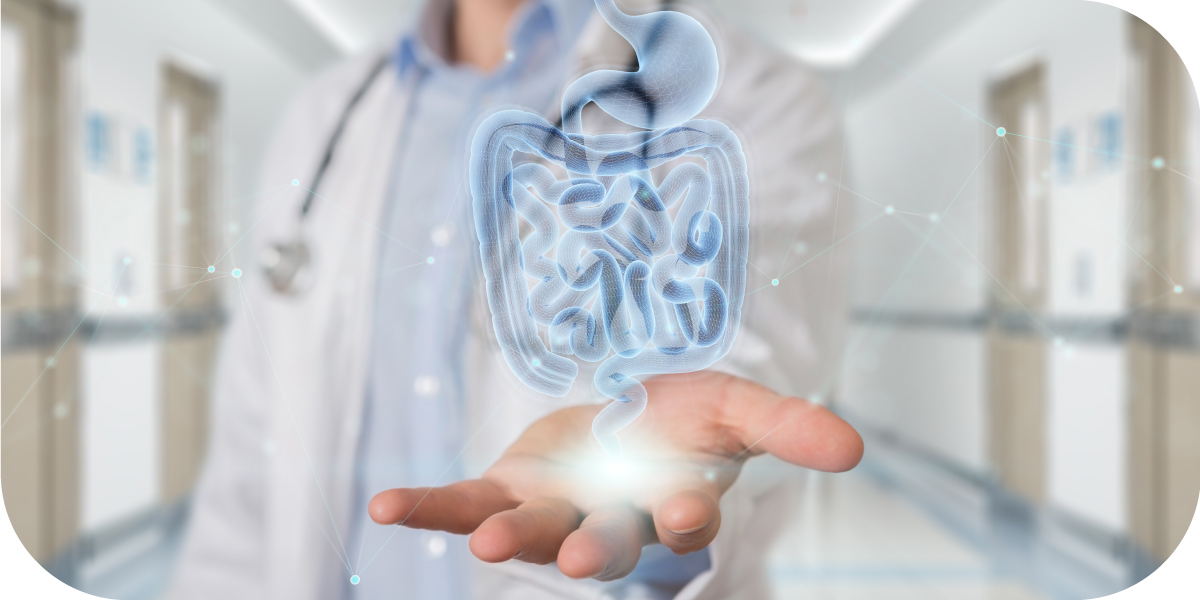 Gastro and digestive issues have taken over the world. It is one of the most commonly reported health problems due to changes in diet, lifestyle, climate and stress. Fortunately, when diagnosed and investigated early, most of these conditions are treatable with good response. Hence, to take care of these issues and to meet the increasing costs of hospitals, there is a growing need for quality clinics.
We take care of your needs, wherever you are.
Gastro Care has become one the most sought-after name in Hyderabad, in the field of private clinics that provides gastro and digestive treatment.

Experience Exceptional Healthcare: Discover Unparalleled Expertise and Compassionate Care with Our Highly Skilled Doctors.

Accessible Wellness Solutions: Providing Quality Healthcare that Fits Your Budget – Discover Affordable Care Options Today.

Global Excellence in Healthcare: Unlocking World-Class Medical Insights and Services through International Expertise.

Caring & Compassionate Staff
Heartfelt Care, Guided by Compassion: Meet Our Dedicated Team of Caring Professionals Committed to Your Wellbeing.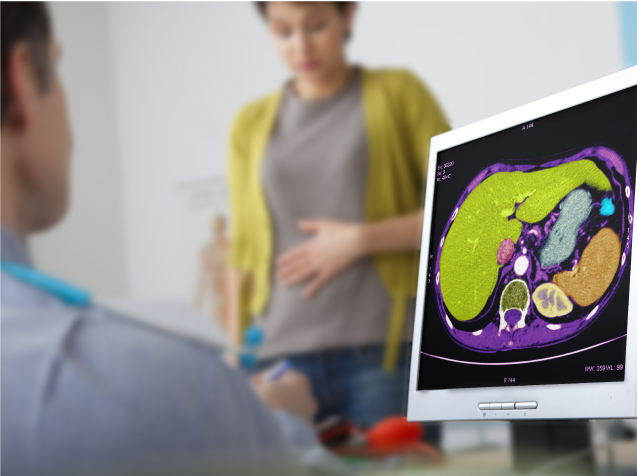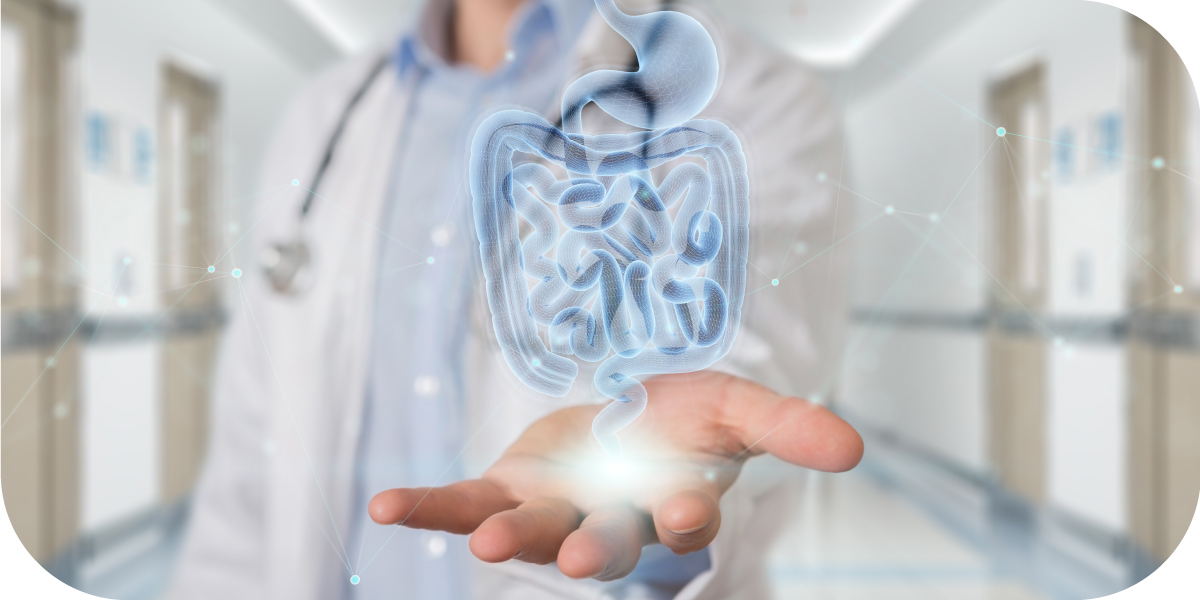 Gastro Care was incepted with an intention to provide treatment and relief from digestive or gastro issues. We, at Gastro Care focus on patient-centric approach to various gastro problems to give best results possible. With a team of experienced and highly qualified Gastroenterologists, we act as one-stop-solution for all your digestive issues.
Having been around for some time now, we have earned a reputation among our customers for our services and care. This has lead to the opening of many branches of Gastro care at – Attapur, AS Rao Nagar, Chanda Nagar, Dilshuknagar, Habsiguda, Madhapur, Mancherial, Gajwel, Janagam, Kamareddy, Karimnagar and Sangareddy.
For the best patients and families, with the best nurses
Everyone becomes a better you through us